Respect Yourself
December 30, 2010
Lovely Lady I hope you're proud
While your head remains unbowed
To get your infinity
You relinquish virginity
I hope you know your sinning
Is your image that it's killing
Please don't think your winning
When you recognize
You've been fed lies
You'll be back at the beginning
On your road to being a queen
Beautiful, sweet and clean
Every Kings dream
To be seen
By the rest of his team
With a beauty who gleams
So keep yourself in check
You know you deserve respect
See you have really been blessed
In heaven you'll be Gods guest
Your lips, eyes, smile and breast
Who said your worth a butt or chest?
I'm paralyzed by you so soon
You are the sun and moon
Fresh fruit from the womb
A flower ready to bloom
Fireworks that boom
A comfortable room
The bride for this groom
You'll be around for my doom
When I'm placed in a tomb
Who shall YOU be, WHOM?!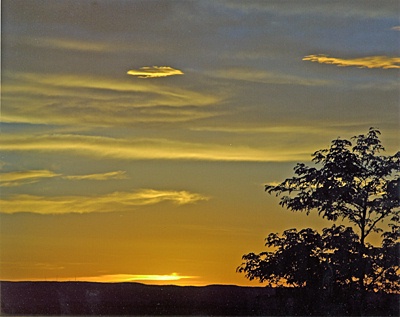 © Elizabeth B., Wichita Falls, TX