My eagles flight
December 31, 2010
Im your soul, Im your life
Im your everlasting flight
Im your word your decision
your everlasting precicion.
Im Lost Im insecure, I need
your wings around me.Holding my embrace, all the way surrounding me!

The darkness is here the darkness is coming, the only way I feel safe is when your by my side.
Fighting the pain is my personal cliche Ive done it time and time again, every single day.

I have to figure out this plan of mine, even with you hovering by my side. Even though Ive told you so
Ive thought of my plan and you have to go.

I was your soul, I was your life,
Iwas your word, your decision, and your everlasting precision. Im no longer insecure, Ive found my own way
Iv found my wings, so I can fly away.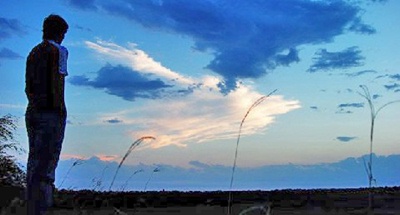 © Stefanie K., Katy, TX