Starlight
December 27, 2010
Starlight, star bright,
With your luminosity shining,
Without bound, without fright,
Will your cradle my soul tonight?

Small pleasures and enchanting delight,
Soft treasures, the projection of moonlight.
Will your protect my heart
Throughout the fight?

Dreams of love, fantasies of flight,
Phenomena of nature, hopes of new heights
Mere distant ideas with fading possibility,
Escaping my sight.

Painted smiles, masks that hides the
Gruesome scars and violent bites.
Hope in the display of a shiny, slick knight?
No, a beacon of abandonment,
A false hope wearing a tin-foil lie.

Starlight, Stars bright
With mind-sweeping oblivion,
With incandescent delight,
Can your radiant beams of light and beauty
Save me from the ruins of my heart tonight?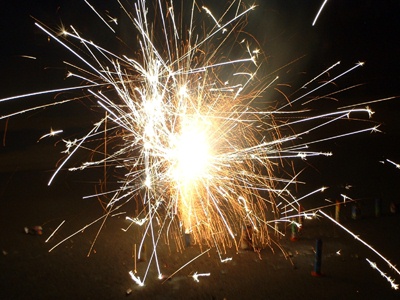 © Kevan B., Beaverton, OR