Candles
December 16, 2010
Heart beating
to a quiet drum.
My mind continues
to come undone.

My only awareness
my knoweledge of being
is faintly present,
I'm barely feeling.

I wish all the time
for the courage to run.
Yet I know with you-
I will only succumb.

A poisoned apple
With crimpson shine,
You lure me in
to your fatal lies.

I trusted you
to hold my heart.
I should have known
my err from the start.

Feeling your talons
tearing into my soul,
has become so familiar
it wont even show.

If we are all candles,
mine will not glow.
Youve taken my luster,
I just hope you know.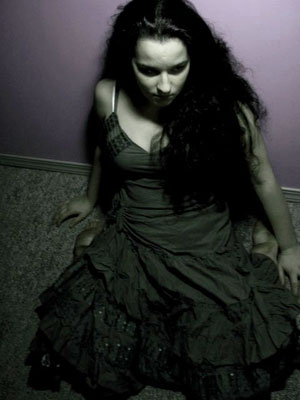 © Brianna D., Everson, WA