Heartbreak Valley
December 14, 2010
Know this valley is rather deep
when the longer you have
the longer you keep.
The worst isn't over yet,
she'll be there for a while
it's your choice to take the extra mile.
Take a long breath
and yes, you've begun
the journey up this mountain isn't just a run.
Take it slow
you have a long way to go;
each step up will hurt,
but look how free the birds.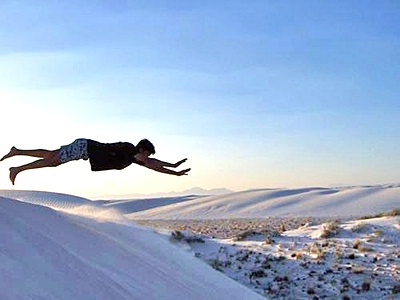 © John W., Evergreen, CO