Her Poem
December 15, 2010
A wave of fire flows through these veins, they do

In all my life, I've searched for heaven and thats you

perfection is what I feel when I sense your kiss

I Feel the power of a thousand suns as I sit in bliss

you are the very key to my encaged heart

the things you do to me i declare, is art

on this earth, people look far and low for such divine

me? why look? for such a thing is already mine.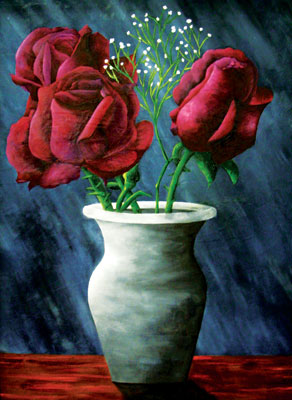 © Brandon S., LaFollette, TN