yeah you
December 8, 2010
Beauty is like a mountain. But it can make you think you really found him.
You are like an ocean. But you can't move in my motion.
You are like a deep slumber. And you keep reminding me of that summer. The summer I realized how much I loved you. The times I couldn't be with you.
Your like a breath of fresh air. But you normally make me pull out my hair.
You make me. Sing you make me cry. Your heart is as good as gold yet as cold as ice.
Your my love, my salvation and you have my heart in the palm of my hand.
Your beauty is…. A lost cause on the inside. But on the outside your cooler than ice.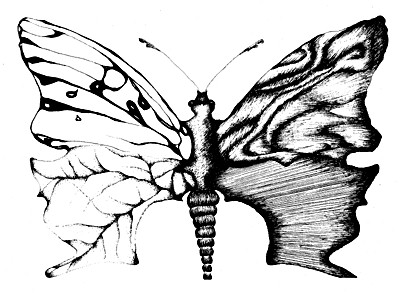 © Cara L., Cheney, WA