The Tide
December 14, 2010
I could see it once, now it's gone.
Once so clear now endlessly lost.
Alone I remain, left behind torn
to be by these waves, pulled and tossed.
Still striving, I'm counting the cost,
of patiently waiting for the breaking dawn.

I hear the sea of despair still roaring
while I search for hope now out of sight.
Will anyone hear me anxiously calling?
Help me towards that fading glimmer of light?
Afraid, I'm letting go and slowly falling
And there suddenly, hope reappears bright.

With great joy I head towards the shore
resounding that melodious victory song.
Refusing to give momentary doubt another door
I'm moving down the path that seemed so long.
Remembering the many times I've landed here before
I'm heading home for rest of which I desperately long.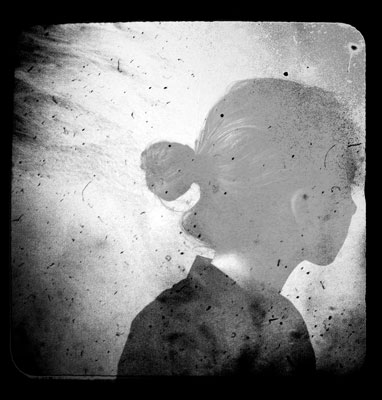 © Sarah M., Blairsville, PA