Headed for Heartbreak
November 27, 2010
We started out so perfect,
but we started out to fast.
We thought we were in love,
but we couldn't make it last.

We thought we'd last forever,
that's what you said to me.
"We'll always be together."
HaHa boy your funny!

We'd always say we loved each other,
We'd hold hands ALL the time.
I didn't want to find another.
We were the perfect rhyme.

We were the perfect match,
why did you have to go?
You got me so attached,
I'm beggining to run on low.

I told you that i loved you,
and i never tell a lie,
You said you loved me too,
but why'd you say goodbye?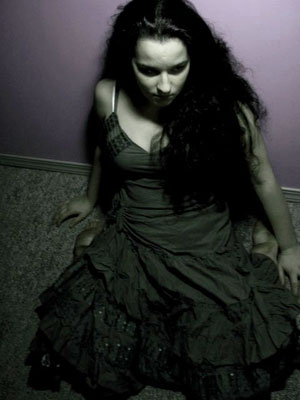 © Brianna D., Everson, WA