What is dear to me?
November 24, 2010
I miss my old friends,
but I have new friends.
these cycles will never end.

I'm on a roller coaster,
that is never over.
I'm worried my seat isn't strapped in.

I'm holding on
for dear life.
A dagger in
my windpipe.

I can't breathe.
My head pounds.
I scream, but there is no sound.

My past is
behind me,
but it keeps
surprising me.

My future is
always ahead,
but I never seem
to catch it.

The present is
always such a blur,
but it is a gift,
I concur.

The only problem,
is my fear,
about how much time,
I have left here.

Alive today,
and gone tomorrow.
I want to leave with joy,
not sorrow.

I hope the end is
far, not near.
I hope this the first,
not fourth tier.

This is why, I hold my life dear.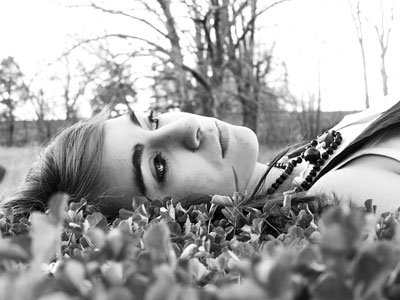 © Jasmine R., Bourbon, MI