Drowning
November 20, 2010
Doesn't matter what you say now because I just want to drown.
Drown in all of the hopelessness and despair.
Drown in everything that's not fair.

I can feel the water crushing my insides but I know that this pain will subside.
Unlike the pain you caused me.
That is to deep.
I will always remember the way you caused me to sink deeper than ever before.
Causing me to drown.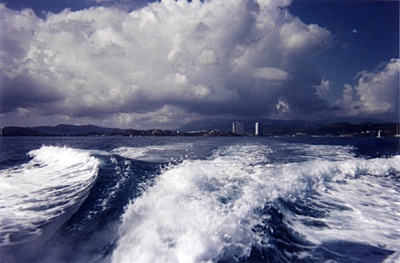 © Jenn T., Dover, NH