dead inside
November 8, 2010
Everyday i fake a smile and a laugh
It looks as if my heart is whole but it's really torn in half
You'd think it would be easier to cover up your hurt
But honestly it only ends up making it all worse

I feel dead inside my heart is open wide
From all the pain and lil gain
And years of tear through all my fears
Can someone help revive my soul?
And fix my death inside

She goes to school just to be bullied and harassed
When all she wants is to be cool
And never chosen last
She tries so hard just to succeed
But in the end she fails...
Yet she goes on to seek the fame and follows empty trails

She feels dead inside her heart is open wide
From little lies and many tries and
Disappointment from all her choices
Can anyone help revive her soul?
And fix her death inside

He goes down town to hang around wif all of his friends
They are having fun but it's getting late and the day has to end
He walks on home to a dad he knows is mad and flat out drunk
Then the next day he goes to chill covered in bruises wif a broken heart

He feels dead inside his heart is open wide
From all the pain it won't go away
A broken family he wants to run away
Can anyone help revive his should and
Fix his death inside.

All this pain all these broken people
Everyday every soul grows more and more lethal
What can take this pain away?
It's Love for it can heal your

Deaths inside its arms are open wide
Through all your fear love is here
And when you cry love holds you tight
With disappointment it brings joyfulness
And in the lies love will give you light
Cuz love revives your broken soul and
makes you alive inside.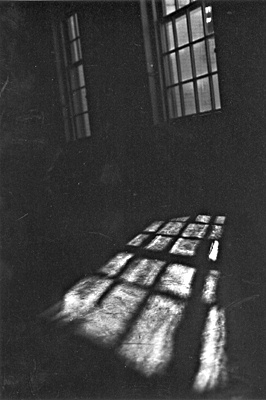 © Mary A., Fullerton, CA