Down The Road
October 22, 2010
When I was young
I'd sneak out at night.
I'd walk down the road,
And stay out of sight.
When I was young
I needed to be proved.
The shadows in the road,
I was the only one that moved.

I remember the first time I tapped on your window.
We walked down the streets,
And the moon began to glow.
When we were young we needed to be proved.
With a world full of shadows
only our shadows moved.

When the sun rises for the very first time,
Our shade erased,
And nothing was fine.
I moved down the road too far this time.
And I'm gonna miss you.
I wanted to kiss you so bad
So long.
So far away now.
Stay strong,
And reap the seeds we sowed.
Someday you'll meet me somewhere down the road.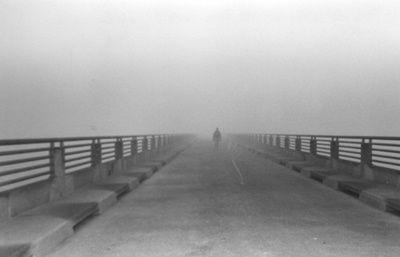 © Becky G., Westville, OH