Late for your heart
October 31, 2010
Late for your heart.
If I could tear out a page of out story I would,
Because this book was always a mystery and thats never good.
And theres much more to life than wasting time trying to fill pages with stuff,
Because life is here to enjoy and the best part is love.

Theres something inside of me screaming to get out,
My hearts a wreck but its too late to fix now.
Because what we had was more than bein crazy kids,
What we shared was love and it was real.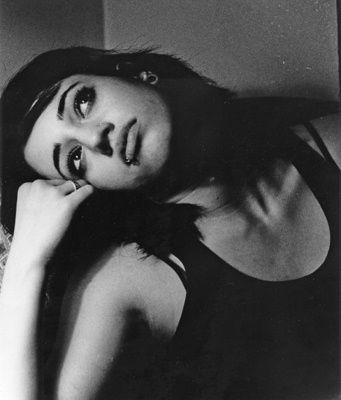 © Jessica B., Bethesda, MD