Rorschach ( Theatrical )
October 20, 2010
Fold, draw, open, question,
What do you see?,
Say to me, what do you think you see?
I ask you a question, what do you see?

Is it a man?, an elephant?,
A butterfly, a hawk?,
A cat?, or a mouse? maybe.., a dog, or a WOLF?,
Tell me, tell me, tell me what do you see?

Let us test your eyes, your psychological state,
Your personality, or simply, your sighting skills,
Imagine ( imagine ) there's a fish with no gills,
Tell me, tell me what might happen to that fish?

Surely it will drown, die, and float,
Someone will catch it with their waving boat,
Like a man, like you, searching for a clue,
What can you possibly see with a dancing ink like this?

COMMON SENSE! COMMON SENSE!,
This is what I call nonsense!,
I ask, you nod, I explain, and ask again!,
Just do it!, do it!, do what you can!,
To answer my question my darling are you deaf!.

Gills represent your brain,
Boat is this hospital,
You were caught 'coz you lost your stability,
And now, you're sitting in this chair, leaning on the table, son, I'm testing if there's a possible disorder in your mentality.

I want clarifications,
I don't want any examinations,
Their putting you on probation,
Said you're a dangerous human creation.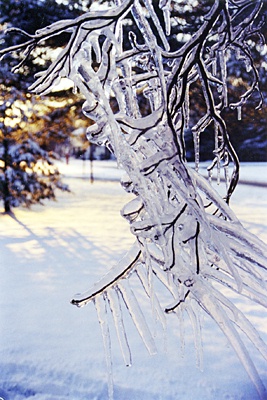 © Robert S., Stoughton, MA