What Can I Do?
October 22, 2010
My life has just begun!
The world is my oyster!
Yet for some reason
I seem to find myself here
paralyzed by fear.
Not able to move foward,
whishing more than anything
that I could just go back.
Back into high school
to the petty drama.
To be able to complain
about teachers and homework,
or how this girl said that,
and yet I can not go back.
Moving foward is my only choice.
Even though I know that
come what may I will survive
I still find myself here,
paralyzed by fear.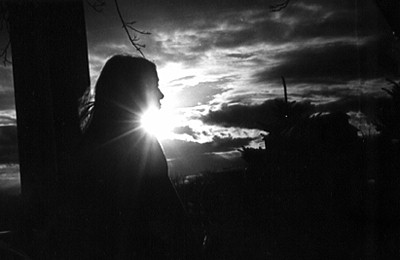 © Elizabeth G., Marblehead, MA