I Have So Much To Tell You
October 17, 2010
I have so much to tell you.
But with so much to ask
When you're up there
Is there even such thing as an hourglass?

Do you still feel alive?
Or can you even feel time pass?
And if you can, I guess I'm wondering
If it goes by pretty fast.

Was there such thing as 'the light'?
Or did it all just fade to black?
And would you do anything differently
If you had the chance to go back?

Would you have told someone you're sorry,
Or would you have just tried something new?
Do you think it would surprise you
If you could see how much I grew?

Does it all flash before your eyes?
Or does everything slow down?
Can you hear the world pass by?
Or is there even any sound?
And even though it seems you're gone,
Could it be possible that you're still around?

When you were clinging to your life
With just one finger on the string
Was I something that you thought about
Before you heard the angels sing?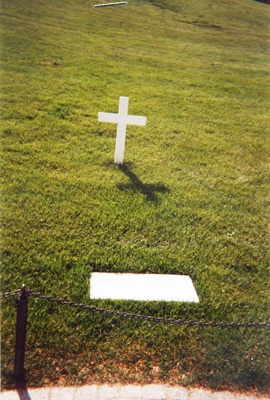 © Whitney T., Glenpool, OK