Harry Potter Rap
October 13, 2010
My name is Harry,
I live where it's scary,
Hogwarts is my pad.
I like Hermoine,
'Though sometimes she's whiney,
It makes me crazy mad.

I learned the spells,
Martial arts as well,
Didn't learn to clean or cook.
I wear the cloak of invisibility,
And take a look in my big Spell Book.

Flying cars and shooting stars,
Hogwarts is so cool.
Malfoid, Dumbledore,
Quidditch raise the score,
Don't be a Slytheren fool.

This has been Harry P,
Imma straight up G,
I've been a wizard all along,
I may cast spells and ride a broom,
But hey, i wrote this song.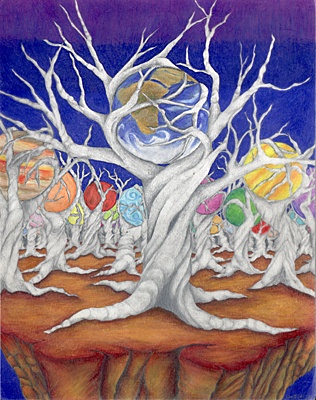 © Sara P., Lake Mary, FL