love cause you insomia
September 12, 2010
I want to grab hold of you,
Held you in my arms,
But as I reach out,
You walked off.

When that happens,
I try to go sleeping,
On my bed,
But as I close my eyes,
Trying to sleep,
I dreamt about you,
Sweet dream to nightmare,
Cannot fall asleep,
Insomia..........

Love,
Cause my life,
Fall apart.

You,
Make it seems,
So wrong,
For me to even love you,
To care about you,
To make you stay near me.

I could have guess,
We are not meant to be,
Now you're gone,
Leaving me insomia.

Maybe I cared too much,
Maybe I loved too much,
I'm empty,
Believe me.

Love is like insomia,
When we are being left behind,
So help through this world,
leaving insomia.....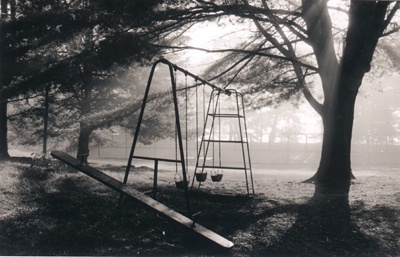 © by Steve S., Marblehead, MA