Come Back To Life
September 15, 2010
The walls are closing in
The roof is coming down
My world is slowly shattering
The fear is filling up in my gut
And I am fading...

Tell me why
We couldn't stay alive
Tell me why
Our fire had to die
I know I'm not the best for you
But I know I tried...

Cause what happened today
Killed me inside...

Chorus: I'm so alone
And I'm feeling so cold
I'm shaking to the bone
And I'm closing my eyes
Maybe this nightmare will disappear
And my heart will come back to life...

All those things we said
Do you remember about forever
Well now forever's dead
And we're lying here instead
Hoping this isn't something we'd regret

I'm losing faith
I don't know if I can make it without you
But that's a chance I'll have to take...
(repeat chorus)

It's like I'm standing in the rain
The clouds are bringing on the pain
And I'm falling to my knees
Tired and dying
I feel like crying, but nothing is coming out...
Nothing is coming out...

Why did we die out...
(repeat chorus 2x)

Hopefully, someday, this heart comes back to life...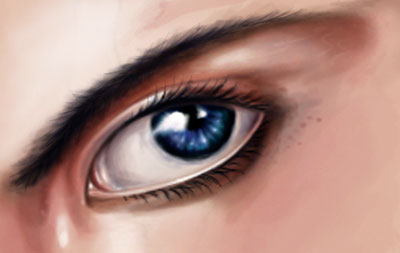 © Raul R., Monte Vista, CO