Just Another Day
September 1, 2010
I am trying to write down
All the pain before times out
Is this how life turns out?
To pull and then let out
The hopes of a man
Turned to ashes, no blacker than
Night with no moon
Or a day lived without you.

So I'll take all the ashes
And scatter them
Just to see what used to have been
It had come to its end
Just like all things must live and then die
Am I dead inside?
No feeling inside
Except when I try

To make you laugh or even smile,
It brings me joy
To know that I can
In fact be the best man you will ever see.
Oh wait you haven't seen me.
You will never see me.
And that's how it must be...

So my heart was contained
in a barricade.
Enslaved by my mind
To hide inside.
With no plans to be free you fell upon me
And you were the key
To the cage inside me.

All these thoughts I strive to ignore,
The pain is too great to endure.
Why must assistance be distant
To aide my conquest for your heart.
Can't you see that I'm falling apart?

Forget that though,
Just live through the day
And pray to God that one day
These things will have changed
Because in time they will alter.
This love will not falter.
My patience endeavors to be with you longer.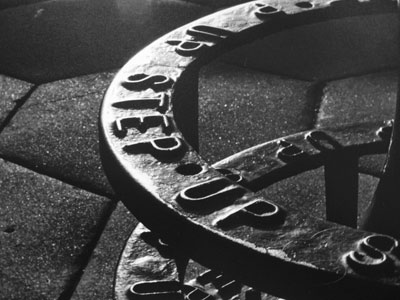 © David D., Apple Valley, MN