unti1
August 31, 2010
cold showers
a deep breath
another night without any rest

tossing and turning
trying to lay in my bed
i don't know if its just me..or just all in my head.

on the outside i'm me, and nothing has changed. Like reading a book without turning a page.

Inside i'm changed
i'm no longer me
like a missing page written in secretcey.

inside is cold, fragile and without a heart.
Broken down and ready to fall apart.

Outside i'm smiles, without a care in the world. people mention that i'm an outgoing girl

I think people shouldn't get to know me, because its so hard to even try.But, if you already know me, you'll now know why.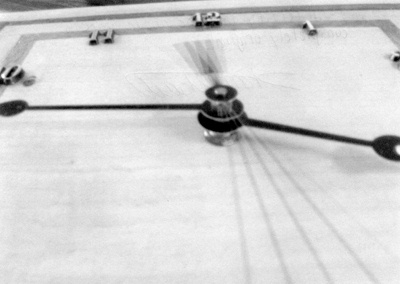 © Michael H., Milford, CT