Love ain't a crime
August 20, 2010
Met each other
On that half a way
It was an enormous building
And 2nd August day

We didn't have the need
To speak that much
It was all about waving body
And some touch

Your hands on my waist
Circling around
I thought you liked me
Without a doubt

But there was him
My undestined love
He was doing with his girl
All that him and I should have done

Chorus:

Just do not let yourself
Because of him to cry
Say hello to a new chance
But not goodbye
There are many horses,
Even more fools,
Let your heart think
Your sole is to choose
You don't get many opportunities
In lifetime
Remember, love ain't a crime

There was just
Nice kind of rock
I couldn't make my heart
Be unlocked

This wasn't time
When cheeks were burning
About stomach
I was concerning

Something was jumping
Up and down
It wasn't because of that
Crazy sound

Came to my back
His head near my neck
Were you fake
When asked me for that piece of cake?

Chorus....

Giving up of boys
Giving up of you
Have you got some better suggestion
What should I do?

Giving up of you
Giving up of guys
Your eyes
They were looking at me
Your body lied

What has happened to this world
Is your sole also sold?
Couldn't you just send me that sms?
No, no, I can't relax...

Because of you
I was crying last night
You wouldn't care, am I right?
It's all black or it's white

Realize, there aren't
Colours of rainbow
Next time
You'll get my elbow

Move the f*** on
Go away
Love ain't a crime
But neither a game

Chorus....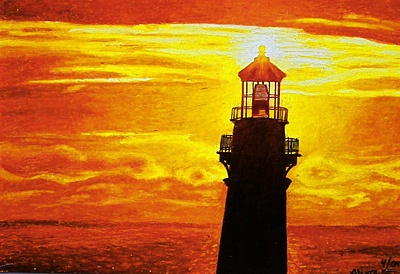 © Alyssa G., Charlotte, NC