The Fall
August 30, 2010
Girl, you belong in the world of a song.
I tried so hard, but now I can't be strong.
What have I done?
What have I become?

Now you're alive, shining in the sky.
While I sit under you, and cry for you.
You got me so high, so high in the sky.
But what if I fall,
Would you even know?
Where would you go?

Now I'm left wondering,
With so much to say.
But no, I'm keeping silent,
Keeping silent tonight
Scared of breaking down,
Scared of getting through,
Getting through to you.

Can we just slow down?
Where are we going?
Our boat is sinking,
And I'm lost,
Lost at sea.
It all fell apart,
Right in front of me.

I'm sorry, I couldn't keep up,
I'm sorry, I just wasn't good enough.
I'm slipping away, just give me a hand,
I'm slipping away, just let me fall.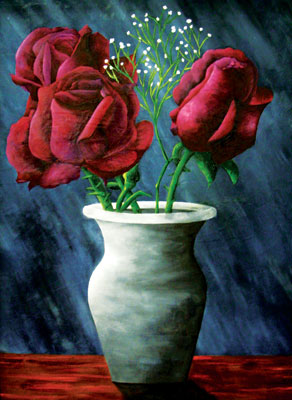 © Brandon S., LaFollette, TN