Break!
August 25, 2010
It's on the move, taking over my mind.
Can't stop it from taking over my mind.
How to groove?
Robotic, it's almost hypnotic I can't differentiate.
That's my jam!
Don't care about how you dance, don't let the song end.
You think in your head "the end came too quick."
Whatever you feel you can listen to the opposite.
Isn't it great?
You can hear people from miles away.
The best part is you can understand the feeling they are trying to portray.
I can't let go.
I might repeat a song 30 times.
Whatever I feel like.
This might be a sucky poem but you know it's true!
You might see music the same way I do.
This goes to show what you can do when you have no homework.
Write a sucky poem & listen to music at the same time.
Spring break!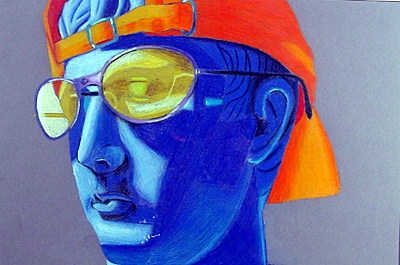 © Elizabeth C., Spartanburg, SC