My melodic still life
August 12, 2010
You resonate with me
As I wait for you to realize that we could make it.
I remember your eyes
And picture your sighs
While slipping away, but I can't shake it.

You are a still life of everything present,
Painted in an exact shade of true forgiving.
We could sing of lost dreams
And restitch the seams
Until life is once more worth living.

You're a good start and a good finish,
And I'm not sure you know just yet,
But you relight my heart
And when we're apart
You're the one thing I forget to forget.

While you seem oblivious,
I'm quite sure we could swim away.
Time passes us by,
But I will always try;
Chasing until we are nothing but decay.

I don't think I can give up.
I'm working towards catching your eye.
I replay your voice,
It's no longer a choice.
I cant forget, I can't not try.

I get lost in this longing.
It's hard for me to overcome this need to stay.
I hope you will realize
These are real eyes.
And you see, today I can't walk away.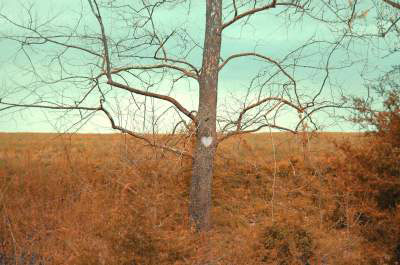 © Morgan L., Greenbrier, TN