The Love of a Poet
August 11, 2010
Tears roll down my cheeks, when my thoughts drift to you, they are unwanted, intruders upon my peace, yet still they come.

Cease, I cry! The angels from Heaven understand no pain, they understand naught of my cry.

Shakespeare himself could not write words more powerful than the trail of a single tear.

Let me go, tender-eyed, too much pain lies down your path.
Once the step has been taken, there is no turning back.

Let me go, loving eyes, come to me sweet oblivion, let me sleep oh my heart!

Come to me tender-eyed, never let me go from you, so much flows from the heart
of our love so sweet we sing!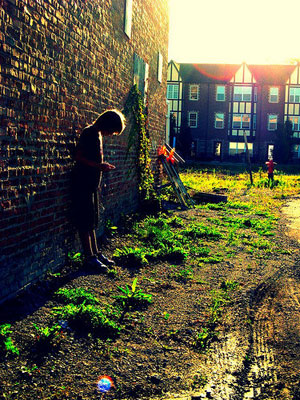 © Jessica R., Westchester, IL