I Need a Hero
August 2, 2010
I needed you to be there
when I fell to be there
to hold my hand when I
got scared I wanted you
to stay I wanted you to belive
in me.
A hero was all I needed
but you never were my
superman you were my last
chance at a new life,
but I just threw it away.
You words came out blank
You never really loved me
Hell you dont even know what that
means. Your kiss was empty
lifeless but warm.
I need a hero to save me a hero to call
my own but like you once
said you never
wanted to be a hero.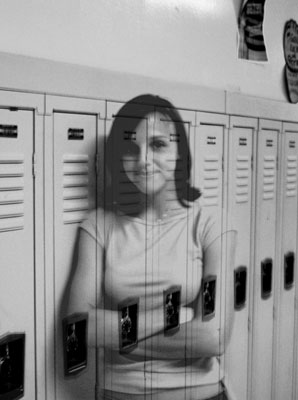 © Amy D., Troy, OH