But I Can't Hide These Tears
August 1, 2010
But I can't hide these tears, cause you're right here.
But even if we were a whole world apart,
We'd still be together through our hearts.
I wish you were…
I wish we were…
I wish every night…
I wish that we might…
I wish because I might…
I'm scared…
I don't know why…
But the way that I can hide things,
The way that I can forgive things so easily…
The way that I try in my deepest not to break down in front of people.
But I still do…
In front of you…
You make my heart cry out for you,
You make my tears come down on your shoulder,
You make my every moment worth living,
But I still don't understand these feelings…
What does it all mean?
Will I ever know?
Will it ever show itself to me?
Or was it meant to hide itself as an entity?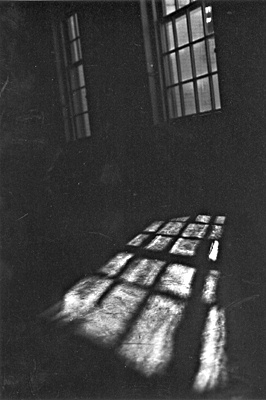 © Mary A., Fullerton, CA