player
July 15, 2010
Never noticing me as I am,
You live for now, but I've got a plan,
Thoughts on my mind are never on yours,
Just viewing me as one of your chores.

Just another check off your "to do" list,
Find and forget that pretty, little miss,
Use 'em and abuse 'em is your game
And you never stop to feel the shame.

Look at her once, never look at her again,
Say "maybe we'd be better if we were just friends.",
Kill two birds with one stone, and you've scored big,
love them and leave them-onto your next gig.

The more you have, the bigger your name,
The catch of the day will just add to your fame,
Every morning you're on to someone new,
Let's hope one day you get used too...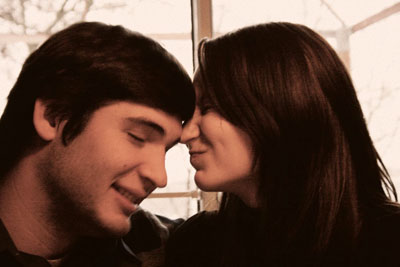 © Hannah L., St. Louis, MO