Hurt.
July 8, 2010
If I could say one thing to you
I'd make it hurt, make it sink -
Cause a brink that would explode,
Implode everything within.
You wouldn't win. You created this.
I'm sorry to say - but hey - you got your way.
Those words that you threw, caused a different hue -
A change in lighting.
Kind of frightening.
Were you proud - did you smile
While I cried, died, pried at your cold, old dark heart
For love.
Speak of hate, call me a *****
This is a sitch. honestly, Honesty only digs me deeper.
I've found a cure, for this rotting infestation -
One that has that domination
Against my thoughts.
I will break away, creep in dead of night -
no fright, no tears.
I stand across my future here; my way.
Today.
I go from home to alone
Without hesitation, fall free from frustration
Three short breaths, one lond -
No more painful songs.
I'm proud to leave and no longer call you
Mom.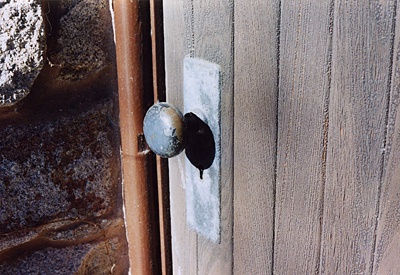 © Chris F., Pequannock, NJ