Running For Sanity
July 5, 2010
I'm just a little girl alone in the dark,
Aint found nothing special unless I'm where you are,
I'm still laying down on this old cold floor
And I'll keep running cause I'm just that poor

The suns been raises since I left the train,
No ones chaises after me it's all the same.
You still whisper softly to me in my dreams,
"If you keep doing this you'll tear at the seams"

Know that you'll be with me,
Where ever I go,
And I'll keep chasing fantasy.
So very slow.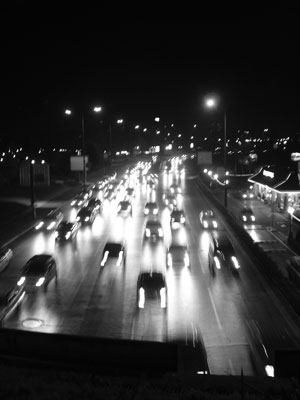 © Marietta S., Pleven, Bulgaria