Heavy Rain
June 18, 2010
The heavy rain falls down
It makes me feel like I'm going to drown
I want to become renown
It was my job to protect this town
However I have failed
When I started out I should have bailed
But it is to late
It is my duty to solve this crime
At least while I'm still in my prime
I have to catch this killer
My mind is like Vietnam
In that it is so corrupted
This killer will become the hunted
Or I will become the haunted
And then be ousted
From the norms of society
I have lost all of my sobriety
The rain, it continues to fall
Just like the killer continues to crawl
Out of my grasp
Right as I gasp,
For another simple breathe
I begin to feel like death
This job that I have is unimaginable
Because it is unobtainable
My mind has become untamable
Although it is remarkable
How terrible,
This all is.
After 72 hours
All of my powers,
Are done
Like I'm a simple pawn
It's worse then getting my blood drawn
I have tried, but only to no avail
I do not know if I will prevail
No I will not fail
Or my mind will become a jail.
I will solve this crime
Even if it takes me past my prime.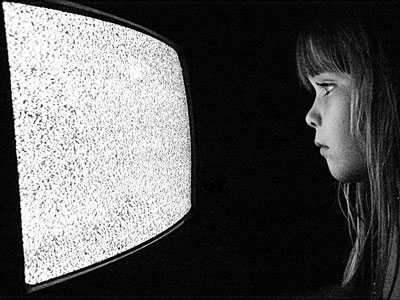 © Candice B., North Port, FL