a black and white movie in 1943
May 24, 2010
It was a black and white movie
in 1943.
We had it all
i didn't thought we could fall.

When those men came for you
i never thought of what this would come to.
I do regret that day
when you gave your life away.

It was all to save me
i remember it clearly.
We were so in love
but it came to a push and a shove.

They wanted us to pay
so we were living in dismay.
They said i would die
but they were very sly.

They took you from me
in the middle of January.
I still feel the winter air
and i left you with a silent prayer.

Ill love you through all my days
but for now i live in a haze.
Until i get to see you once more
then ill be with the man i adore.

But now you gone away
and i am left to pray.
By and by i stop and say
thanks love for saving my life that day.

This used to be a 1943
black and white movie.
But now its just a strange reality
and all i have is my mortality.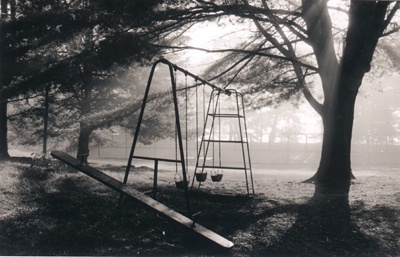 © Steve S., Marblehead, MA