Liscense To Breath
June 10, 2010
If I scream and no one hears does that mean I have no liscense to breath?
Just because no one hears and understands does that mean I can't still speak?
Dancing on the edge does not mean dancing myself to death, so let me breath!
LEt the air in and out because even if you teach my how to breath I can do it on my own!
So give me my liscense to breath so that can I can suck in my deep breaths and go!
Give me that linscense and let me go!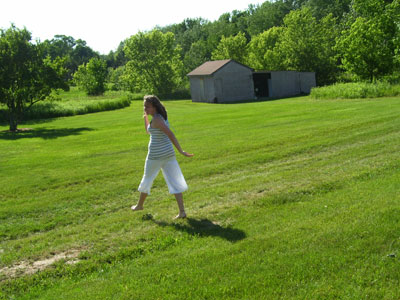 © Jamie Y., Alto, MI