The crys of a lost girl
June 7, 2010
If i cried i'd be a mess
if i laughed i would protest, for
you not to leave me in the dark.
the lonely roads are interwined leaving me through the dark and every time i close my eyes i see the darkness in my heart. The wishes that i tried so hard to find disapeared,
until now...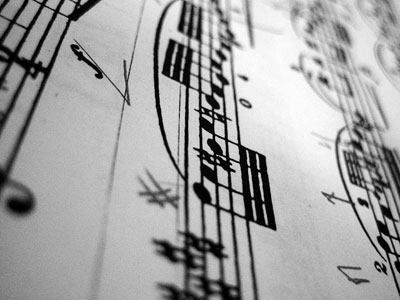 © Kimberly C., Houston, TX