playing the game.
June 6, 2010
oh. i can't believe this is happening again.
i gave you everything, i thought it would last until the end.
i always trusted you, i always believed that you would change your ways in the end.
how can you do this to me again, you cut me open with your words and you rip apart my aching heart.
i have you the moon, and even the stars but you stabbed in in the back again.
i should've know not to ever trust you.
how can you do this to me again, you gut me like a fish, as if it were your dying wish.
i bet you thought i would break, under all the s--- you would say, i'm stronger than i look;
to you i was always misunderstood.
you leaving me again, this is for the best
all i have to say is; F--- YOU.
i'm tired of playing you game!!!




not finished yet..
needs editing..



thoughts?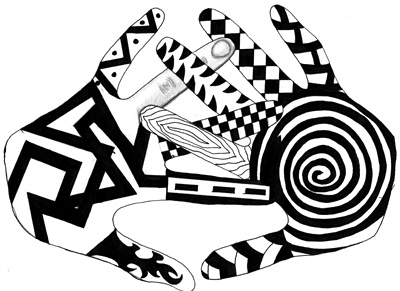 © Sarah F., FL