No idea yet :-)
June 5, 2010
Raindrops fallin round me,
lightning strikes,
thunder rumbles up in the sky.
But with your arms wrapped around me tight, I know everything will be alright.

I see your eyes and
I see your smile,
And I keep noticing your style.
A love like this some say is too good to be true,
But I guess they don't know you like I do.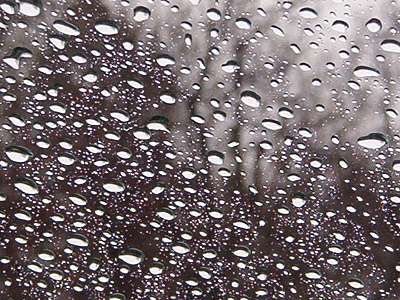 © Terrin C., Humboldt, IA