"Music"
May 27, 2010
Staring at the ceiling
Why can't I see through?
God I know you're up there
But I won't turn to you.
Sleepless nights and wasted days
Trapped in this [dang] hopeless haze.

They're screaming "I'm not okay!"
I'm screaming that inside.

Hand me the headphones
I need to escape
Lose myself in the loud
The throbbing bass drown out the throbbing pain.
Turn up the volume 'til my ears bleed
Just bloody wrists simply won't do.
Drums drive away my desperation
Cymbals crash over my cries
Lyrics let out my soul inside.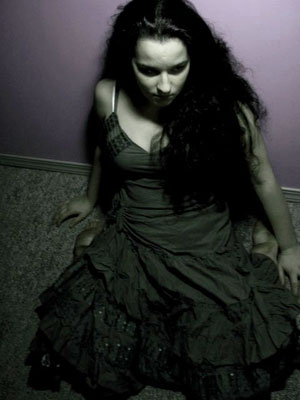 © Brianna D., Everson, WA