Simply Lyrical
May 26, 2010
I don't wanna be in love; I don't wanna be in love.

Just another girl.

I'm in love with my own sins.

I keep on fallin' in and out of love with you.

Been goin' crazy from the moment I met you.

You're never comin' home to me; that's the hardest thing to say.

Breakin's what your heart is for.

Show me what I'm lookin' for.

The first cut is the deepest.

Call your name everyday, when I feel so helpless.

Did you forget us?

Even when you're breakin' my heart.

Sometimes goodbye is a second chance.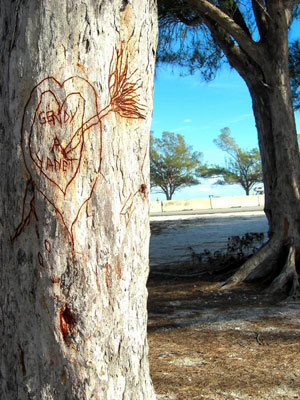 © Richard F., League City, TX