Tomorrow
May 18, 2010
Today I did it
Deep breath and
Took the plunge
Stopped being careful
Tried bein' carefree (for once)
Don't know if it blew up in my face
I told you how you've been making it
Hard to see.
Then I waited.
Listened for an answer
a way to tell 'bout how you felt
Bout the storm I'd been facing
How I didn't want to see right through
It and You.
You said it'd be hard.
Said how sometimes
Tomorrow's more important than today.
He didn't know when he'd next see me-
Didn't think it'd work out that way.
And maybe I'm wrong, but I didn't think that
Tomorrow came before Today.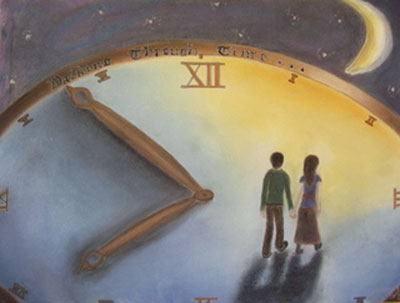 © Carollynn G., Hawthorne, NY