Romeo and Juliet
May 11, 2010
A love ignited,
Thrown away for another.
Tis was forbidden.
They said their love would last forever.

Til this day we hear of their tale.
Their love will always prevail.
Even though their story ended tragically,
They still inspire you and me.

Greed and pride can cause so much sorrow,
But there will always be a tomorrow.
This is what they believed in,
From beginning to end.

Centuries past.
The meaning of the story so vast.
Your punishment well deserved,
Not by you,
But by your parents true.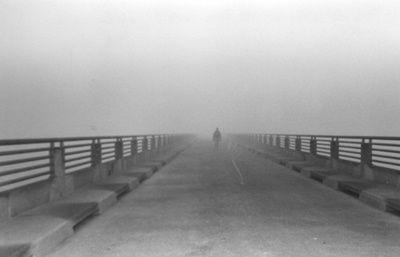 © Becky G., Westerville, OH