hope for you
May 7, 2010
Your beauty turns my heart to stone.
As they say, I'd die alone.
Though I cry, I hope that
your wishes will never die.
As days and years go by,
your hopes and dreams
will be with me during life.
As the light is destroyed of my eyes,
I know you come,with a surprise.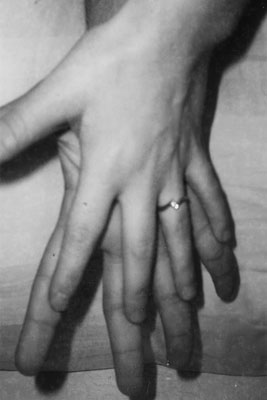 © Heather H., Phoenix, AZ