Sugar Cane
April 29, 2010
The heart is a funny thing, don't you think?
Sometimes Love is wonderful...sometimes, love stinks.
Sometimes it drives you crazy..sometimes, just to the brink.

To the brink of insanity, often in vain.
Sometimes you're left standing on a corner in the pouring rain...
Its not fun to go insane.

Sometimes love brings unnecessary pain...
Even when its over, it stays on your heart like an irremovable stain.
Sometimes you say and do things, when you should have refrained.
- Sometimes it makes you act lame.
Its an emotion, that seemingly cant be tamed.
and yet...its something over which we need not be shamed. ( usually)
and ...at times...it seems...it can never leave as quickly as it came.

Sometimes,
...you end up living...waking up from the "dream" and staring endlessly, pointlessly, emptily out your window pane.

...you may have had nothing to lose...
but now it seems you had everything to lose,
and absolutely nothing but hurt to gain.
...sometimes you are left in contempt..
and empty heartless disdain.

sometimes your heart cant take the strain...
Love's not always sweet like Sugar Cane.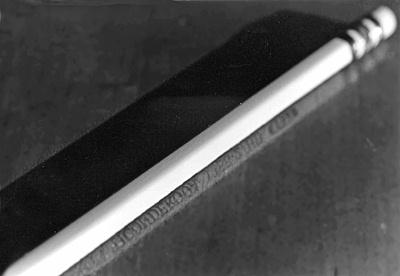 © Adeline N., Ridgefield, CT