Longing
May 4, 2010
When you look into my eyes i hope you see a glimmer of light a sign of love and compassion in which ive tried so hard to show you.
How many times will you push me away?
How much longer will i live with this pain?
The thought of nopt having you to call mine to feel you touch.
This silence and drawn out thoughts of time.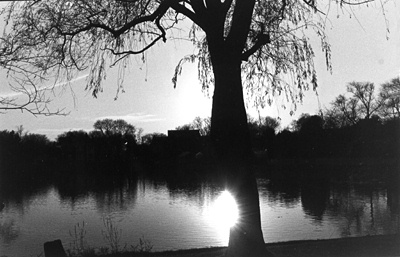 © Chuck K., Marblehead, MA