My L?ve
April 19, 2010
My heart is in your hands
I give you every chance
Every time we fight
I cry to myself at night.

You say harsh words,
Slay pain my heart
Yet we still don't want to be apart
We always seem to dart.

When we're together
Our love is forever
Nothing to split us up
For that would scratch me up.
The fire that I have for you
Is more painful than the flu
Sometimes I'm feeling blue
So I think of you.

My love so true
I only want to be with you
Forever and always,
I'll love you...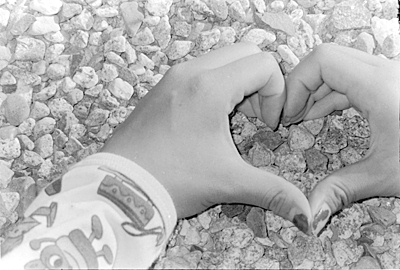 © Caitlin T., Marblehead, MA