Love makes you emotional
April 12, 2010
Love can make you happy.
Love can make you sad.
It can even make you mad.
When your happy and that special someone makes you smile,but suddenly you don't see them for a while.It's like you don't know them anymore.Then you start to think,am I a bore?Well one thing is for sure,you are not boring.You have a personality that is worth soaring.So stop your moping,and start your hoping.And it all turns out okay.Because you will find love again someday.A special someone who won't break your heart,or won't tear it apart.Someone who is your friend and someone you love till the end.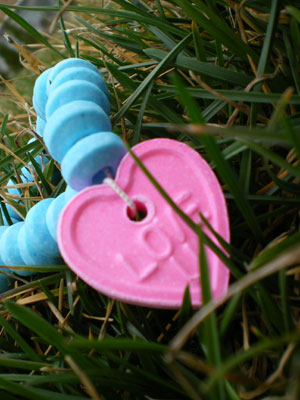 © Jennae P., Kennewick, WA