Even Care?
April 9, 2010
I'm barely in the door
Thanking God I made it home
When I hear the sirens passing
On the dark night road

Rattled from the night
Because it all went down the sink
It seemed so good, turned out so bad
I don't know what to think

*Chorus*
I've never found myself
Here before
Shocked beyond tears
In my bedroom door
I knew that she did this stuff
But I've never been there
She came so close to the edge
But does she even care?

And I know that she got home
And this time it's all okay
But she's only thinking of herself
Only thinking of today

She's angry that we went back home
She says we're all so lame
But it's not just her and her friends
That could lose this little game

*chorus*

Bridge:
And I want to bad to tell her
We didn't find it cool at all
'Cause the sirens could be picking up
Some kid we passed in the school halls

*Chorus*
Does she even care,
Tell me,
Does she even care?
Does she even care,
Tell me,
Do you even care?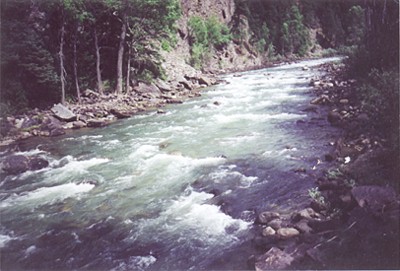 © Reisha R., Bowie, TX