My Beautiful Disaster
March 28, 2010
I swear you said forever,
so why does it end here?
You left me with my tear drops
and every single fear.

I smiled when you did
and felt all the pain you felt.
We were as one and nothing
I mean nothing,
could seperate us.

We used to walk together,
but now I walk alone.
You were my life, my breath,
my everything.

Now that you're gone,
what do I have to live for?

I tried to move on,
I try to be strong,
but when you walk by,
I fall to pieces.

I guess I'll have to live without you.
I guess I'll have to carry on.
I guess I'll have to accept the fact that your love was just a con.

How could I be so stupid,
to love you like I do?
I curse the day I met you.

All it took was one kiss
and it was born...
My beautiful disaster.

I guess I must get over you
I guess I must move on.
Now please don't say you love me,
because I'm already gone.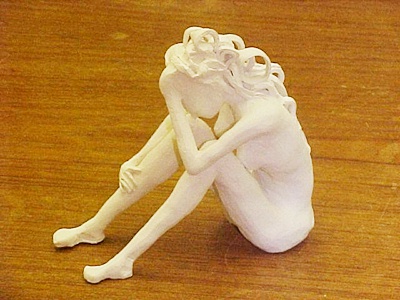 © Christine H., Brooklyn, NY