Refrigerator, 2009: A Rap
February 27, 2010
Open up your doors for me
Holdin' up all your goods for me
Put it on display
Let me see the way you roll
Checkin' out your junk
Openin' your trunk
Meats, thick and juicy, sitting in the tups
And I'm gonn' be eatin' up
All them tasty fruits.
Cannot wait to taste
What you're throwin' in my face.
But lookin' at you I can't keep my hunger up
Cannot satiate my thirst though
So pour some o' your juice down my throat mo'
Couldn't quench this fire with a moat so
Gimme some o yo' water fridge,
Pour it up in herrrr fridge
Keep on going 'till its overflowin'
Then let my cup runneth over
if you know what I mean
Now that's what I call keen.
Tip that bottle right in to me
And make sure it's free
Of any last drips and drops
Cause I want every last bit of your-
Bottle's empty now
And I'm left wonderin' how
This plastic bottle just sitting here
Perfectly clear
Throw it all away
Get up to go away
I'm hungry now
See the door's still stayin' open
But I'm sorry fridge
I want ice cream for dessert
So I'm leaving you in the dirt.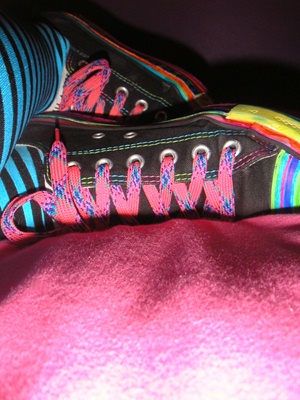 © Melanie R., Milpitas, CA